Curating your own gallery wall takes time, and can be ever-evolving. Take inspiration from the mixed media and sizes of this gallery wall–paintings, drawings, photographs, prints–and all in mid mod style. We've gathered some options below for further inspiration and to point you on your way to retro-inspired and vintage sources.
Atomic Ranch curates the best of Mid Century Modern Design to share with our readers. Some of the products you'll see featured in this story are affiliate links, which means that if you click through and make a purchase, AR will earn a small commission at no extra cost to you.
Retro Style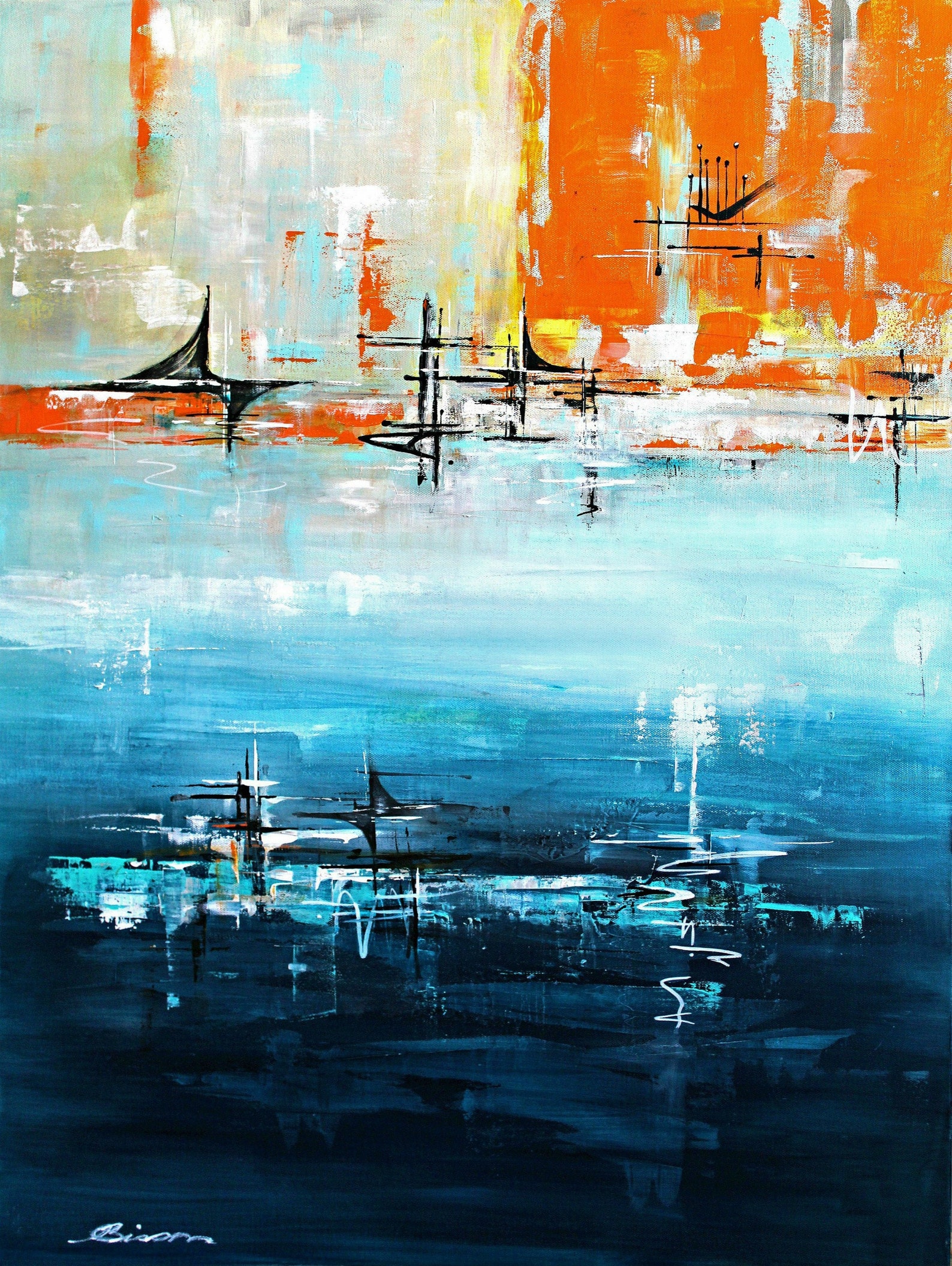 The playful retro starbursts with the vibrant contrast of blue and orange caught our eye. For more on sizing and pricing, click here.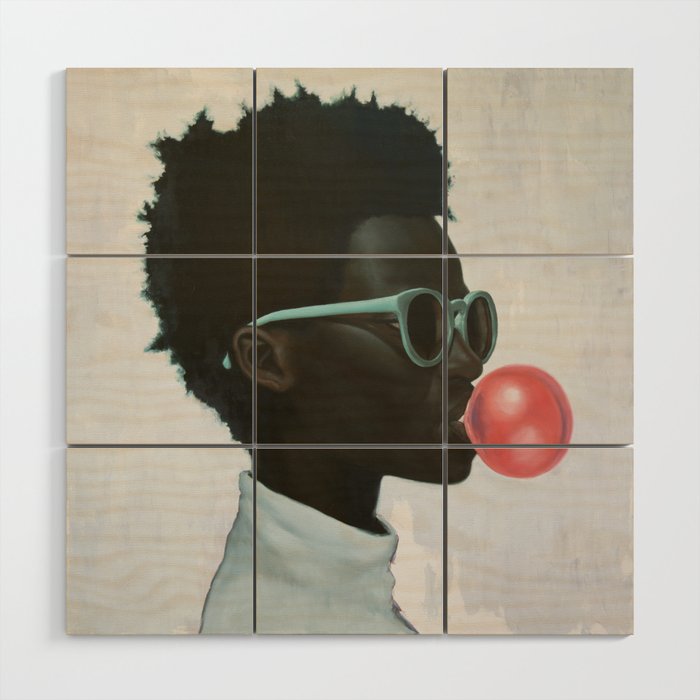 Add a bold pop of whimsy with this wood wall art. Click here for details.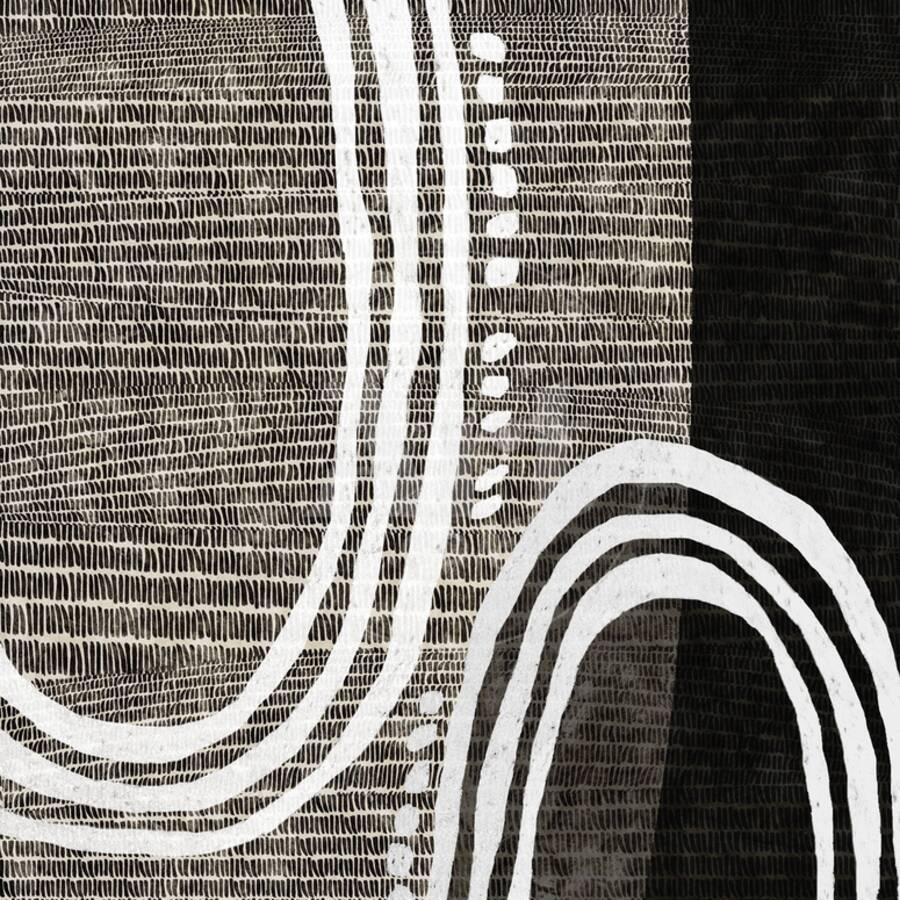 Celebrate line, shape, and contrast with this giclee print. For sizing, framing options, and more, visit here.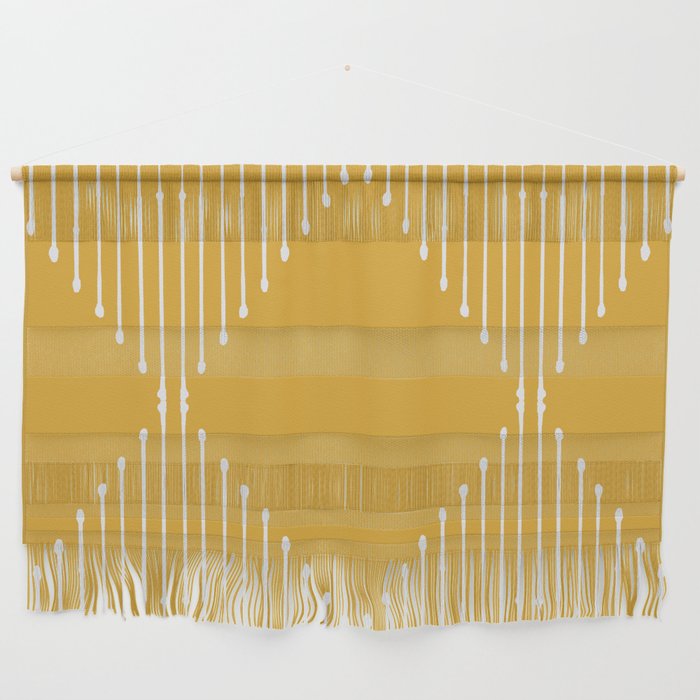 Textiles are a great way to warm up your walls, especially with this sunny color. Click here for sizes and pricing.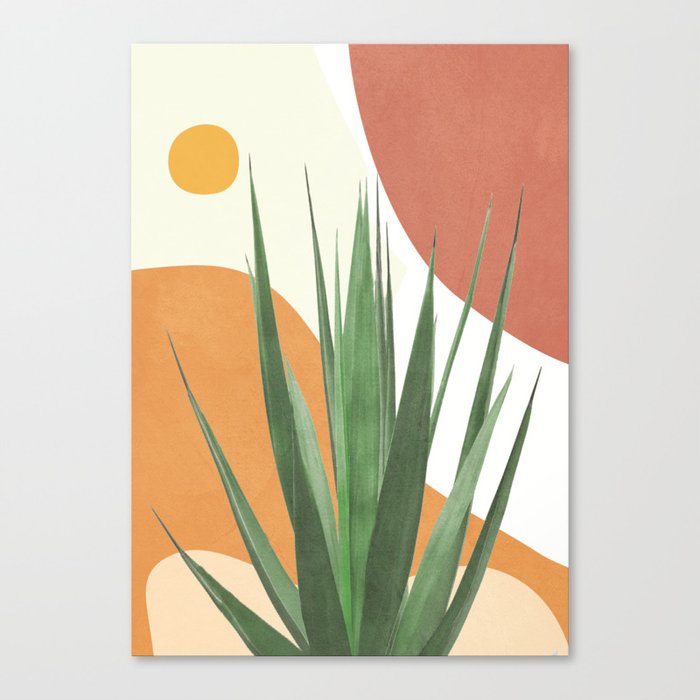 Bring desert warmth inside with this fun agave print on canvas. Available here.
Vintage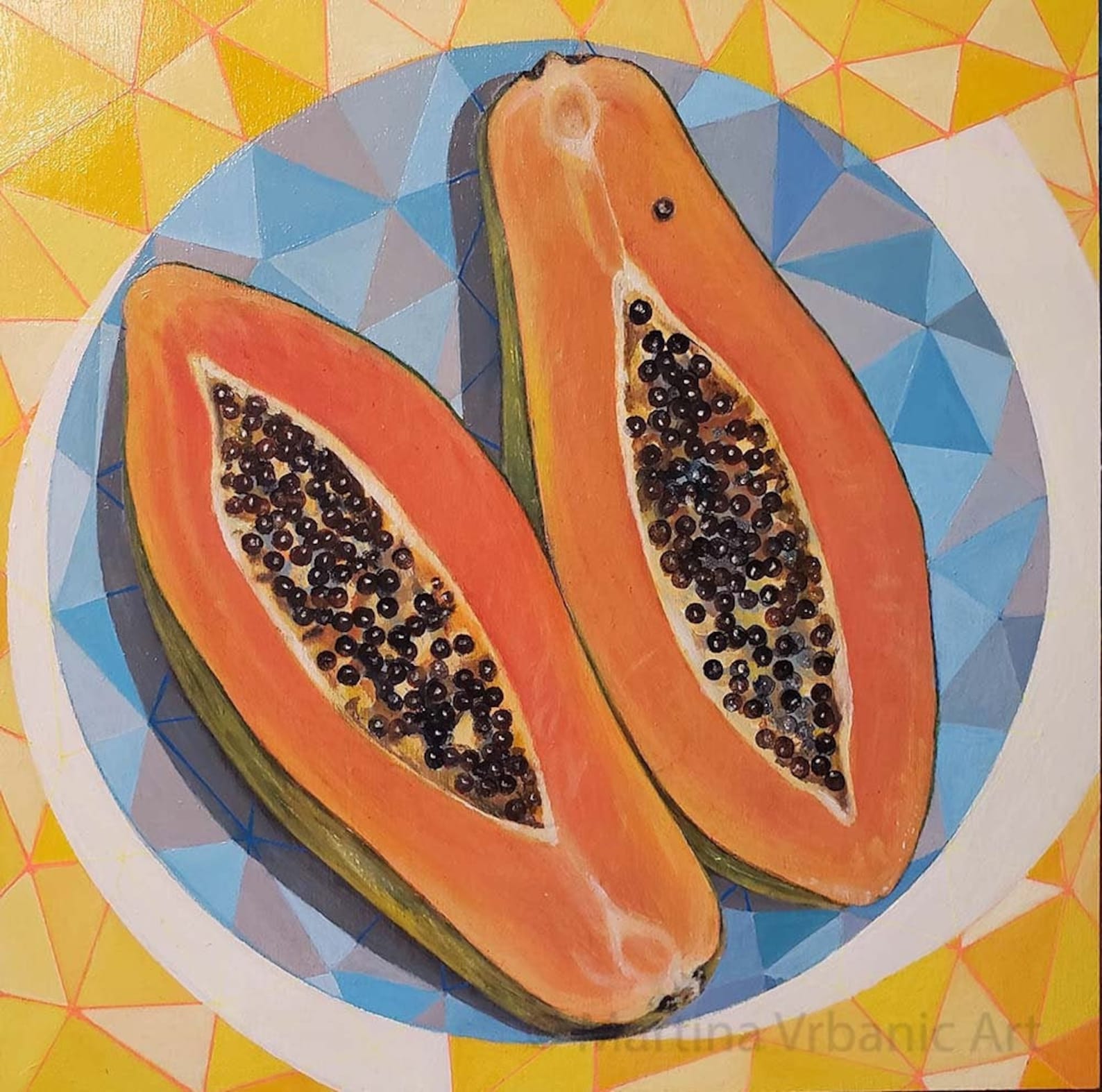 We love the modern take on a still life with the bright colors and mosaic pattern of this acrylic on wood painting of a papaya, available here.
This authentically vintage, abstract oil painting of fishing boats is dated circa 1960. Learn more here.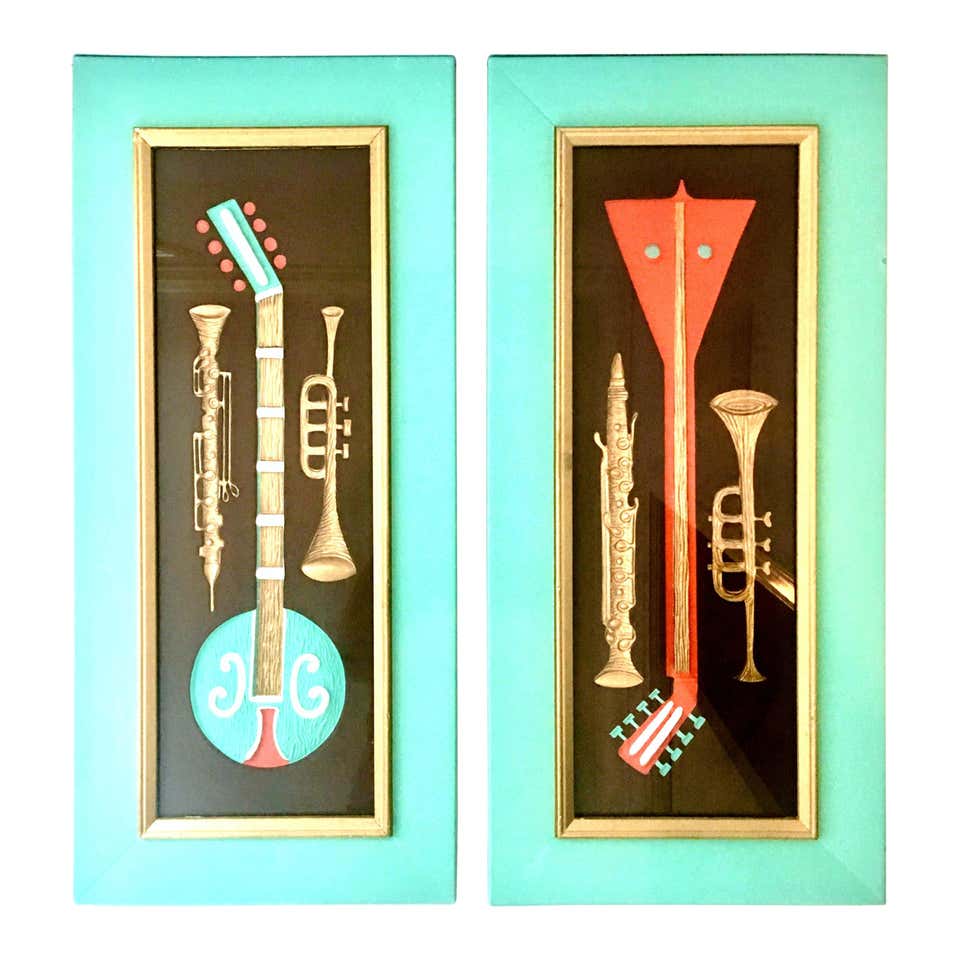 You can practically feel the retro good vibes coming off this pair of vintage handcrafted shadow boxes. For more on sizing and pricing, click here.
This 1977 mixed media wall sculpture is sure to add textural interest to your collection. Learn more about size and pricing here.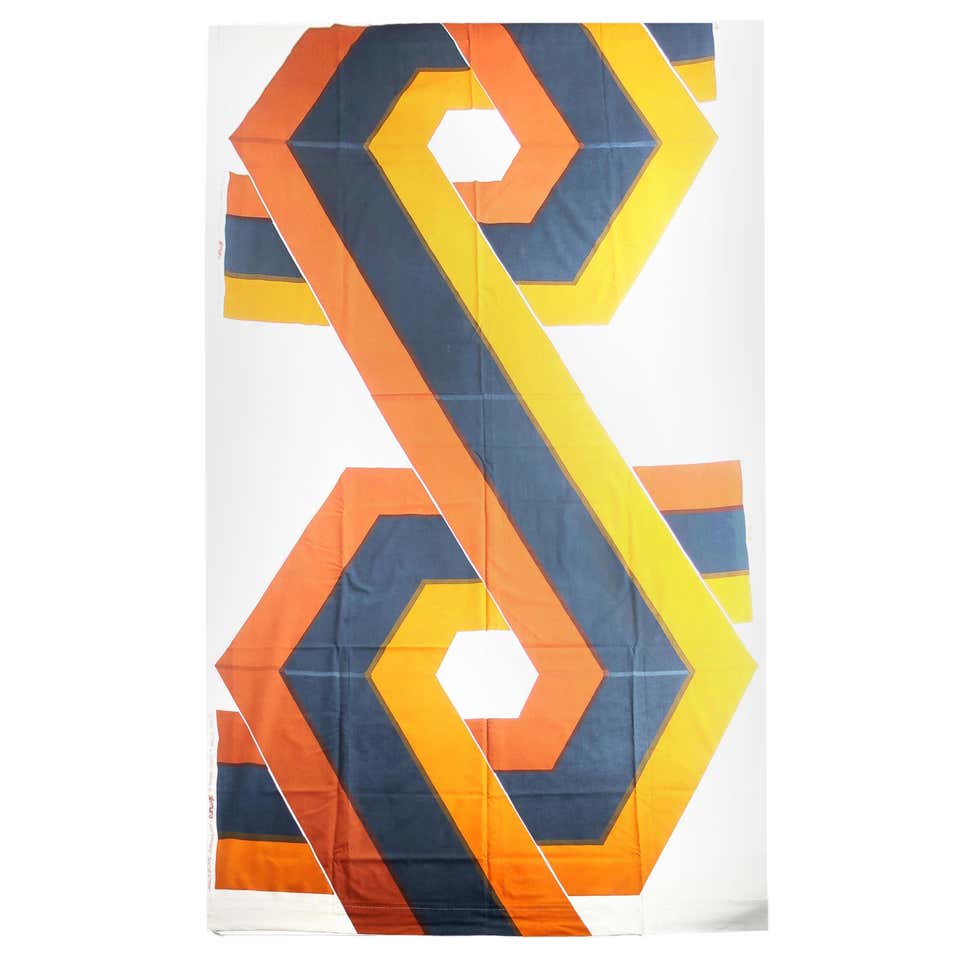 Make a statement with this vintage fabric wall hanging by artist Cynthia Osborne.
Looking for more art? Read Mid Mod Art with a Retro Vibe.
And of course, don't forget to follow us on Instagram, Facebook and Pinterest for more Atomic Ranch articles and ideas!