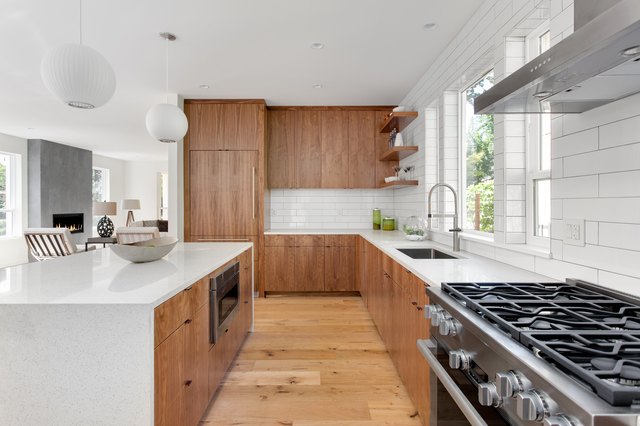 What is Engineered Quartz?
According to
Lauren McQuade of Hunker
, "quartzite is a type of metamorphic rock that's created when sandstone confronts extreme heat and pressure caused by tectonic plate compression within the crust of the earth.
Quartz, on the other hand, is the name of the engineered version. It's fabricated from natural silicon dioxide and other synthetic materials, along with about 93 to 97 percent crushed quartzite that is blended with resin and pigment and then formed into slabs. You might recognize such popular brands as Maestro, Cambria, Caesarstone, and Silestone that widely produce engineered quartz."
1. Countertops are less likely to chip or crack
3. Nonporous and resistant to bacteria growth
4. Maintenance-free thanks to being stain, scratch, and acid-abrasion-resistant
5. The color and texture of engineered quartz remains consistent
6. The color palette available with engineered quartz is vast
7. The versatility of engineered quartz also allows for just about any edging option you like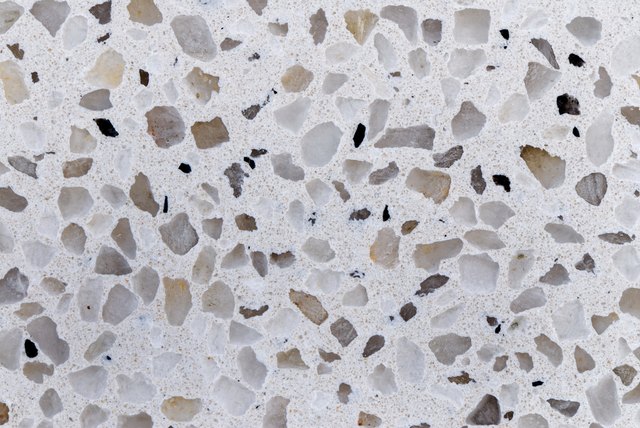 Photo by TimMcClean/iStock/GettyImages
Cons
1. Lacks variation in pattern and veining.
2. Seams are sometimes visible, similar to natural stone
3. Not as heat-resistant as stone, so using a trivet under hot items is an absolute must
4. Man-made quartz is sensitive to certain chemicals common in household cleaners
5. There are certain limitations for where you can install engineered quartz—like outside or near fireplaces
6. Due to it's weight, certain installation considerations need to be given so that the proper structural support is provided by flooring and cabinetry
7. Most quartz countertops need to be installed by a professional