You spend a lot of time in your home office, so it had better be a well-styled room worth your time. This midcentury home office by Lake Oswego Design-Build Firms Vanillawood is an incredible space to be creative and productive—here's how to get the look for your own home!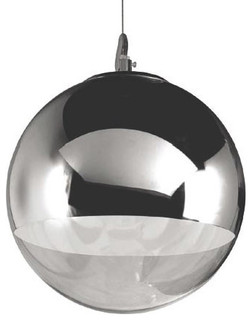 The spherical Half-Chrome Pendant Light creates a functional and simple statement.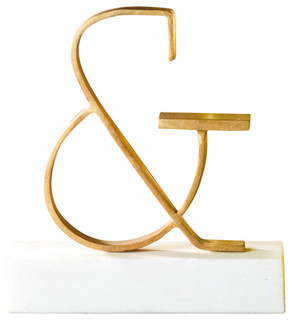 Clever and brassy, hold your books in place with this Ampersand bookend.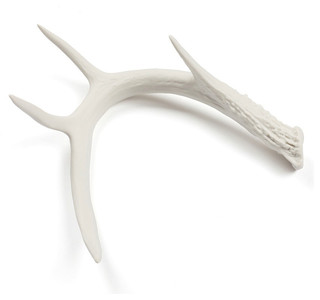 Add a natural accent with this handmade porcelain antler.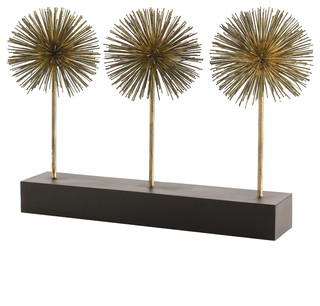 Create visual interest and texture with this Atlantis Sculpture.
Get down to business with support from the iconic Eames Dowel Leg Side Chair.
Finish off your bookshelf or desk area with this vintage 1960s leather giraffe figurine.
For modernist style with a nod to the modern technology sitting at your desk, use this handmade and inventive pencil holder with upcycled computer parts.